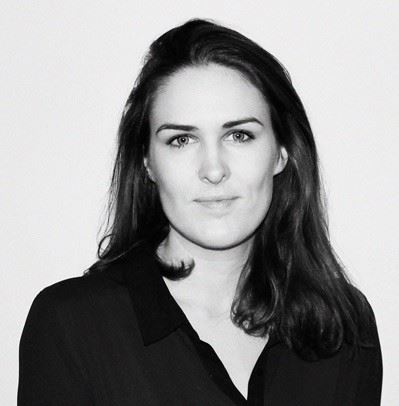 What I do
The last ten years, I have gained experience and worked with numerous brands in one of Denmark's biggest media companies. I have created identities, concept designs, animations, infographics, illustrations, comics and other visual solutions. My work can often be characterised by working tightly within the frames of graphic design, storytelling and branding. Moreover, the wide client list, including fashion, kids, music and lifestyle magazines, have given me the opportunity to design for very different and broad audiences. That has allowed me to refine my skills and gain a great visual expertise on various fields.
I love trying something new and explore new ideas.
In 2013, with the flair for digital design, I founded my own graphic company – The Image. The main focus is on helping my clients to strengthen their visual identity and brand image. Is it then a new logo design, vibrant visual illustration or even creating a whole new user-friendly and attractive website. For having a look on my latest work, feel free to visit my company's page on the following link.  www.theimage.dk

You are always welcome to write me a line – weather it is just a simple question about my work, a collaboration idea or a new client-to-be.
louise.rvh@gmail.com